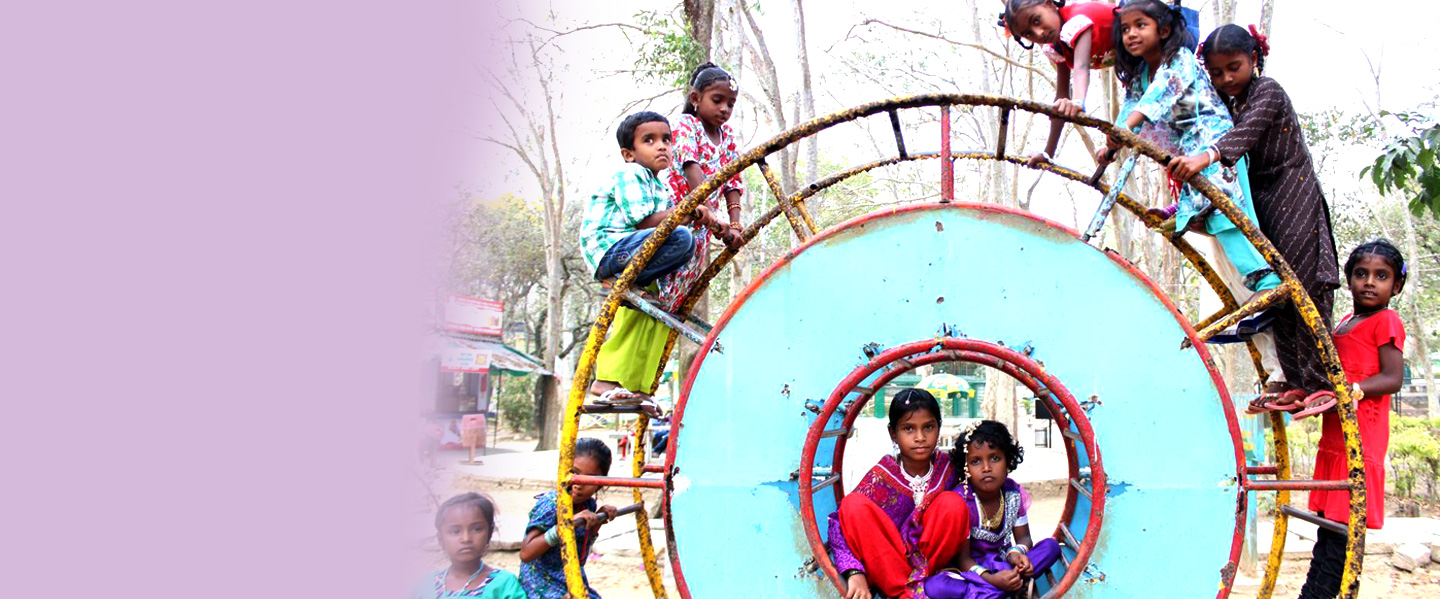 Mother Foundation
Mother Foundation USA is a 501(C)(3) nonprofit organization which provides charitable assistance to disadvantaged families and/or handicapped individuals with the intention of improving their living conditions and overall quality of life. We identify needy families and then find sponsors or donors to assist in one or more of the following ways: education, food, safe drinking water and basic medical care.
We work to empower families to help themselves.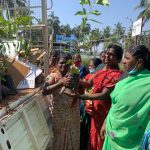 Mother Foundation is involved in numerous activities in India – from covid-19 relief programs to tree planting.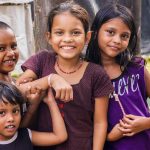 We greatly appreciate your interest in sponsoring a child. It costs US $ 35 per month. You will receive an intake report with photos and information about the child. Every 6 months you will receive a progress report of the child that says something about how things are going at school and other things that happen in the child's family.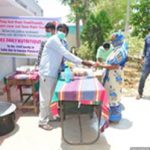 None of this work can be done without you.  This is your foundation too!  Be sure that 100% of your donation will be sent to help a child; a family; a community.  Come to this website to stay in touch with all the humanitarian work that is being undertaken daily, weekly, monthly, yearly, because you make it happen so. Giving is connecting with our own innate goodness which inherently  uplifts all of humanity.   Please give what you can.  Please DONATE  NOW.   Thank you so much  from all our families!